Posted on
By Papillon Living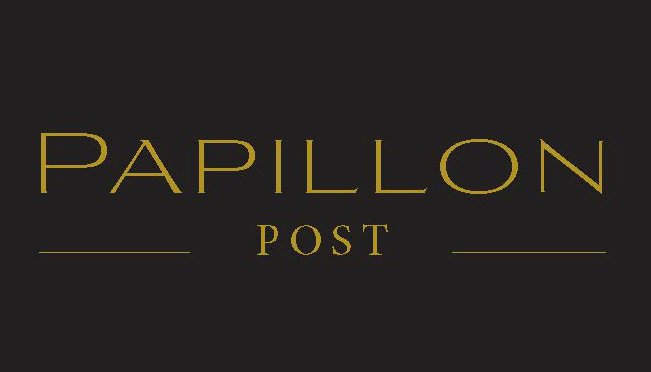 Papillon Living welcomes you to our world!
We very much look forward to sharing with you all our news, our take on subjects we feel you will find interesting, inspiring and allowing us the opportunity to engage further with you, our loyal customers.
A huge thank you to our very patient customers as you waited (and waited) for us to finally get our Papillon Living website re-launched and operational! It almost became a mantra in-store with us saying it would be be ready in the next few weeks, but of course as some of you will appreciate there was always another piece of the puzzle that required sorting, but we are at last there!
One reason we have taken our time with this re-launch was because we really wanted to ensure we had established a very solid platform for expanding our offering on-line, and this we feel we have finally created utlising the resource of our systems providers LightSpeed, so we can now offer an integrated solution for both on-line and in-store customers. In fact we were so taken with the quality and service of LightSpeed we chose to be featured in a testimonial for LightSpeed - feel free to watch our interview at this following link: https://www.lightspeedhq.co.uk/customers/papillon-living/
We are very excited with our plans for this website and we know it will evolve quite rapidly as we add new features to the site not least regular blogs, features from our buying trips, and video - watch this space and please do feedback any comments or suggestions going forward.
With love and appreciation,
Papillon Living